2021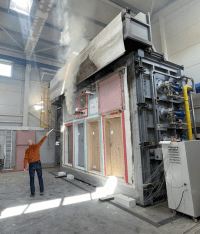 Entry in the register of family businesses in the Czech Republic.
Launch of the new Slovak website.
Comparison of the quality of fire resistant products for firefighters with the participation of Czech Television with Promat and Sapeli.
Development of a new generation of FIBREroll EI with resistance up to EI 120 minutes.