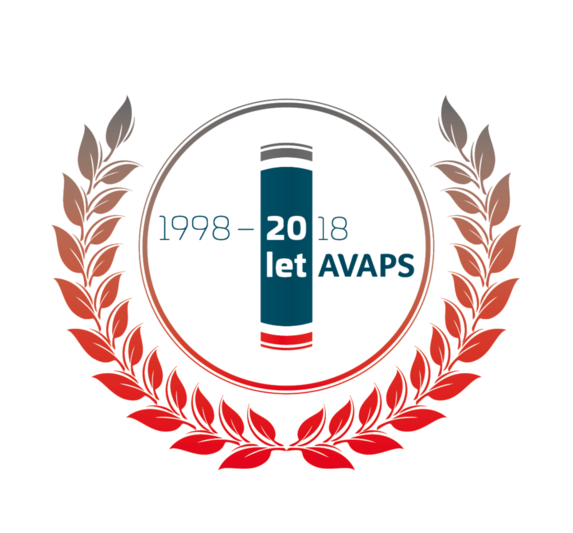 05. 03. 2018
20 years anniversary of AVAPS s.r.o.
"Today it is 20 years since the official establishment of AVAPS s.r.o.
At all times, our mission is to provide quality fire protection of buildings and build a safe environment for their users. We are aware that the cornerstone of our success so far is our employees, whom we value for their dedication and professionalism, thanks to which AVAPS has become the number one manufacturer of textile roller shutters in the Czech Republic.
Dear business partners, thank you for your trust and we appreciate our solid relationships.
We want to continue to provide only the best, so in the coming years, our attention will be paid to the modernization of production processes and the development of innovative solutions. We believe in maintaining successful cooperation and look forward to further business meetings. "
Ing. Pavel Novotný
company owner