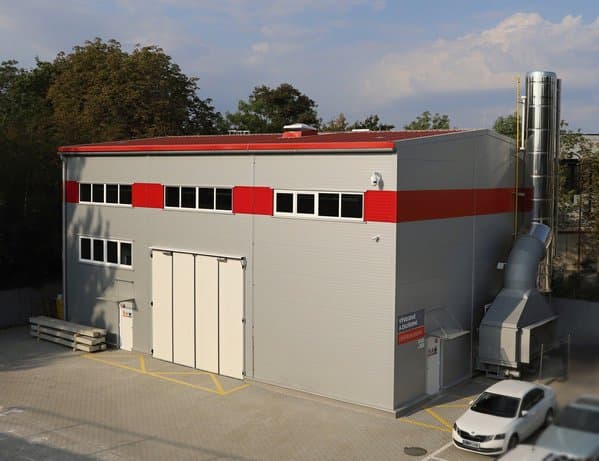 01. 08. 2018
AVAPS DEVELOPMENT AND TESTING CENTER
Since 2016, AVAPS has been making the largest investments since its establishment in 1998, which enable the modernization of production facilities and the development of its own products.
After the completion of a new production hall measuring 2350 m2, the new AVAPS DEVELOPMENT AND TESTING CENTER / VZC with a vertical test furnace measuring 5 x 3,5 m was successfully approved in July 2018.
VZC is ready to offer complete services in indicative tests of fire resistance of construction products to all manufacturers and suppliers in the field of fire safety.