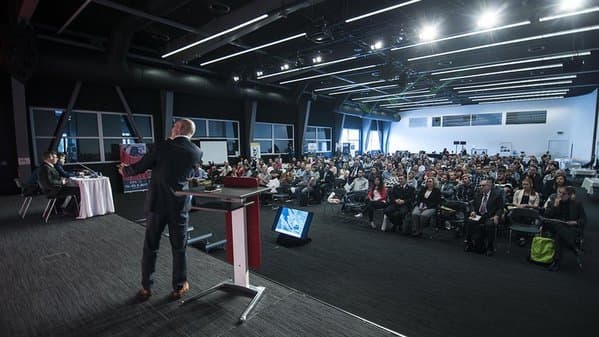 18. 09. 2019
AVAPS s.r.o. as a PARTNER of the conference FIRE SECURITY OF BUILDINGS 2019
On September 18, 2019, the fourth year of the professional conference "FIRE SAFETY OF BUILDINGS 2019" will take place within the construction fair FOR ARCH in the Congress Hall PVA EXPO PRAGUE.
AVAPS s.r.o. is a partner of the event and also an exhibitor, so we invite you to the website of the organizing organization with the opportunity to register for the conference:
https://konference.tzb-info.cz/cz/pozarni-bezpecnost-staveb
We look forward to seeing you!
Photo: TZB-INFO