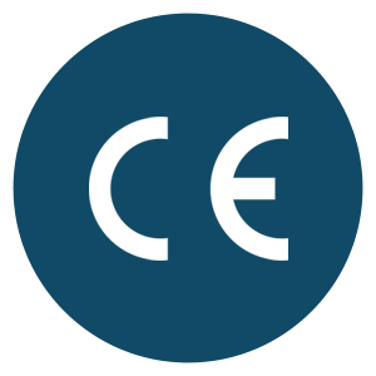 20. 09. 2019
New product line with valid CE certification
!ATTENTION! On 1.11.2019 the transitional period of the harmonized product standard EN 16034:2014. Doors, gates, and hinged windows - Product standard - Fire resistance and / or smoke tightness characteristics expires.
After this date, all fire doors, roller shutters, and exterior fire doors delivered to the single European market must be delivered with a valid CE certification only, must be marked with a valid CE label and each product must have a Declaration of Performance according to Regulation 305 / 2011.
Therefore, AVAPS s.r.o. is currently moving to a new product line, and from 1.11.2019 will only supply fire curtains with valid CE certification.
Please contact our sales department for details and changes for each product, or contact our technical department at CE@AVAPS.EU.
Thank you for your understanding.
Your AVAPS