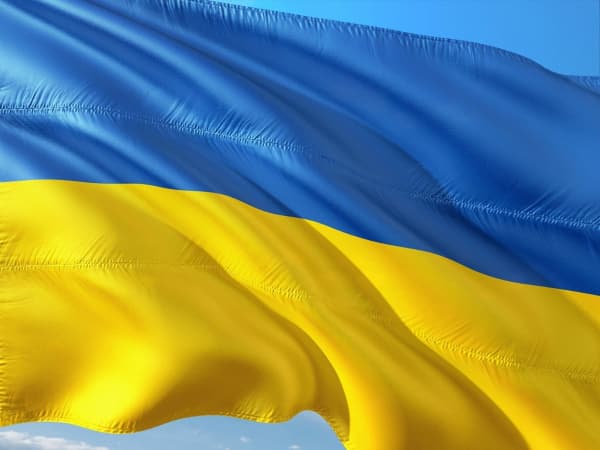 28. 02. 2022
Support for Ukraine
People in Need
We disagree with the attack on Ukraine, so we decided to support it both symbolically and concretely by sending a financial donation to the Czech organization People in Need in the amount of 38,500 CZK (500 CZK for each AVAPS employee). At the same time, we would like to thank all our employees who help on their own behalf, send financial contributions to Ukraine and also help materially, whether to specific persons or organizations. At the same time, we will also help, as we can, our employees who have families in Ukraine.
The invasion of a democratic country must not be tolerated. The people of Ukraine are defending the democratic and Western values on which all of our lives are based and on which AVAPS is built. We think of them every day and hold them in our hearts. Ukraine, thank you.
You can also contribute: https://www.clovekvtisni.cz/.
Glory to Ukraine!
AVAPS team