Control unit, Accessory
Emergency open button
Design and functional solution
Easy operation of the fire shutter
Evacuation of people
Button dimensions: 120 x 80 x 36 mm
Key product features
Design and functional solution
Easy operation of the fire shutter
Evacuation of persons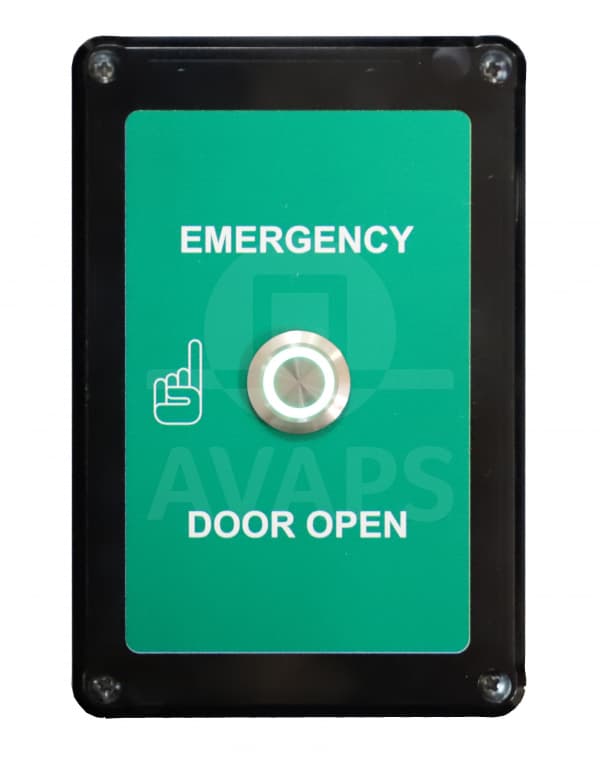 Description:
The button is used for emergency opening of the fire shutter in the event of a fire alarm. In a situation where an escape route from the adjacent fire compartment leads through the fire shutter, it is possible to press the button to open the fire shutter (because in the event of a fire alarm, the fire shutter will close automatically).
Pressing the button stops the closing of the fire shutter - use only in the case of protection of persons or property - for a maximum time of 120 s.
When the button is pressed, the fire shutter opens; if not pressed, the fire shutter closes automatically.
The button is intended for installation in the interior of buildings, it can be mounted so-called "on plaster". The connection of the emergency open button to the control panel (AOP) is made with a three-pin round connector.
The button can be supplemented with a separate cover, which prevents unwanted pressing. Suitable, for example, when installing a fire shutter in public buildings with a large number of people (shopping centers, traffic structures, hotels).
Additional equipment of the AVAPS fire shutter.
Advantages:
Immediate possibility to control the fire shutter, for example at the moment of closing the escape route
Stops closing of the fire shutter for up to 120 s in order to evacuate people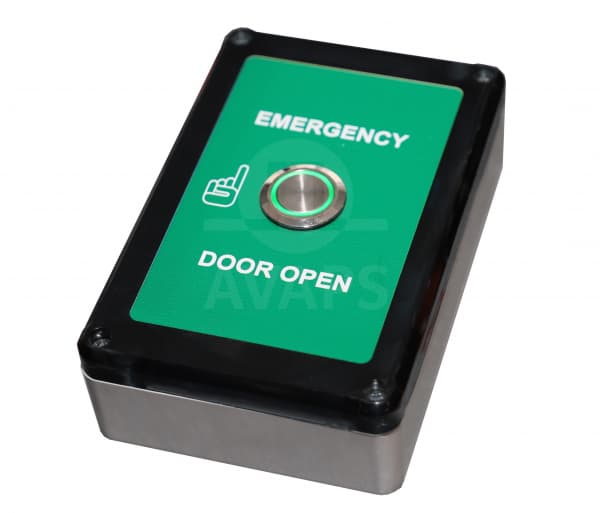 Materials for download
Are you interested in this product?
Contact us using the form or call us.
+420 777 911 770
We develop, sell, manufacture, assemble, service our products ourselves and at the same time we also offer our professional services to external customers.

service
Professional

coating plant
Powder