Control unit, Accessory
GSM Module for AOP
Smart management and control
Two-way communication
Status monitoring
Key product features
Additional accessories for AOP
Remote status monitoring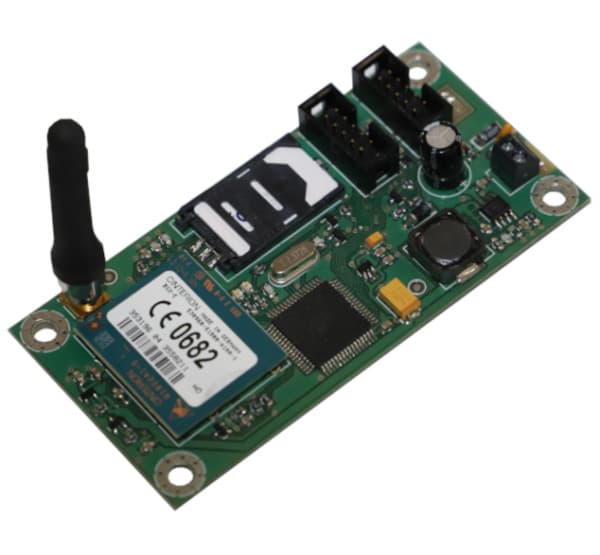 Description:
The GSM module for AOP enables communication via GSM with the service team or the administrator of the user's building.
Using the module, it is possible to control the fire shutter without the need to open ceilings or climb at heights. Information on the history of events or statistical data on operational events can be obtained remotely from the control unit. Control and information about the status of the fire safety device is allowed only to authorized users.
Additional equipment of the AVAPS fire shutter.
Advantages:
Two-way communication between user / service team and fire safety equipment
Possibility of remote control of the operability of the fire safety solution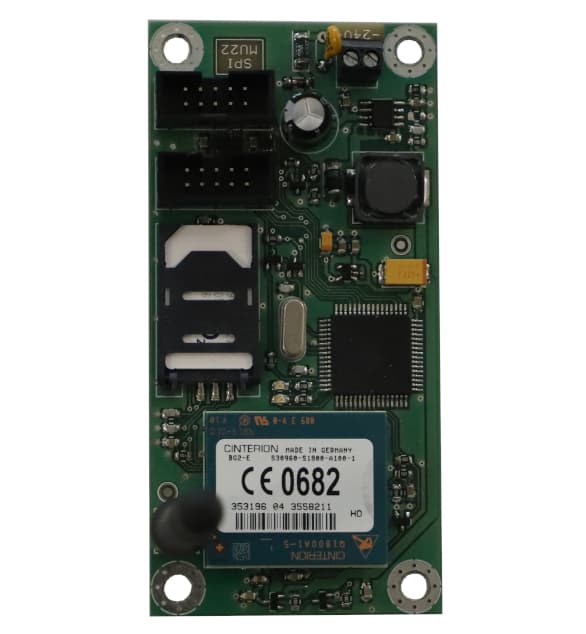 Materials for download
Are you interested in this product?
Contact us using the form or call us.
+420 777 911 770
We develop, sell, manufacture, assemble, service our products ourselves and at the same time we also offer our professional services to external customers.

service
Professional

coating plant
Powder