Control unit, Accessory
Uninterruptible power supply / backup power source (UPS)
Provides power in the event of a power failure in the building
Compensates for voltage fluctuations in the building
Key product features
Providing power in the event of a power failure in the building
Compensation of voltage fluctuations in the building
Description:
An uninterruptible power supply ensures a continuous supply of electricity. The UPS operates on the battery principle. If the power supply from the primary source is not interrupted, the battery is kept charged. The fire shutter can therefore be operated even in the event of a power failure.
Additional equipment of the AVAPS fire shutter.
Advantages:
Ensuring a continuous supply of electricity
Maintaining the operation of fire shutters in the standard position (open position) for over 4 hours in the event of a power failure
Possibility to control the shutter even in case of power failure or burns out of cables using the green button for escape of people
Compensation of voltage fluctuations in el. system (machine start-up, old wiring)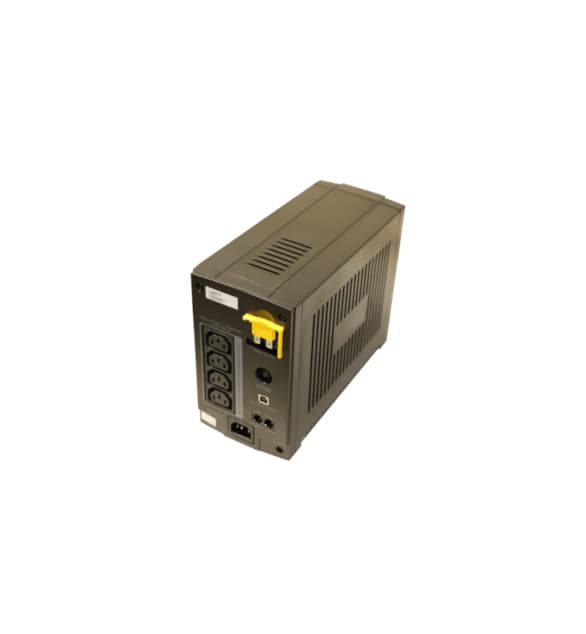 Materials for download
Are you interested in this product?
Contact us using the form or call us.
+420 777 911 770
We develop, sell, manufacture, assemble, service our products ourselves and at the same time we also offer our professional services to external customers.

service
Professional

coating plant
Powder