Obstacle identification
Closure prevention for 120 s
Key product features
Obstacle identification
Closure prevention for 120 s
Description:
The fire shutter can be equipped with a closing edge protection (optical barrier). It is used to prevent the closing of the fire shutter in case of an obstacle located in the path of the fire shutter. In the event of a fire alarm, according to the CE standard, it is not possible to interrupt the closing of the fire shutter in any other way than by an optical barrier, for a maximum of 120 s.
Additional equipment of the AVAPS fire shutter.
Advantages:
Supplied with cable
The optical barrier draws attention, for example, to the occurrence of an obstacle in the path of the conveyor system, signaling and communication with the control unit of the conveyor system causes the obstacle to shift and subsequently close the fire dividing structure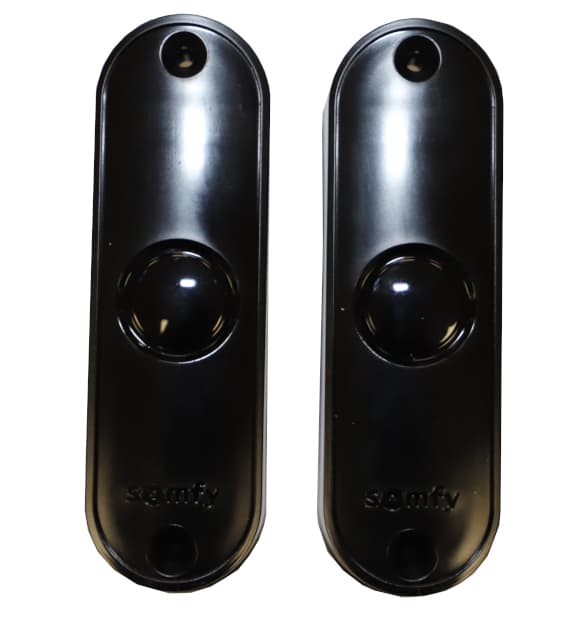 Materials for download
Are you interested in this product?
Contact us using the form or call us.
+420 777 911 770
We develop, sell, manufacture, assemble, service our products ourselves and at the same time we also offer our professional services to external customers.

service
Professional

coating plant
Powder