Control unit, Accessory
Additional cover for smoke-tight textile fire shutter FIBREroll S200
Design covering of the shutter end strip
The whole space in the lintel has a complete compact impression
Key product features
Design solution
Special construction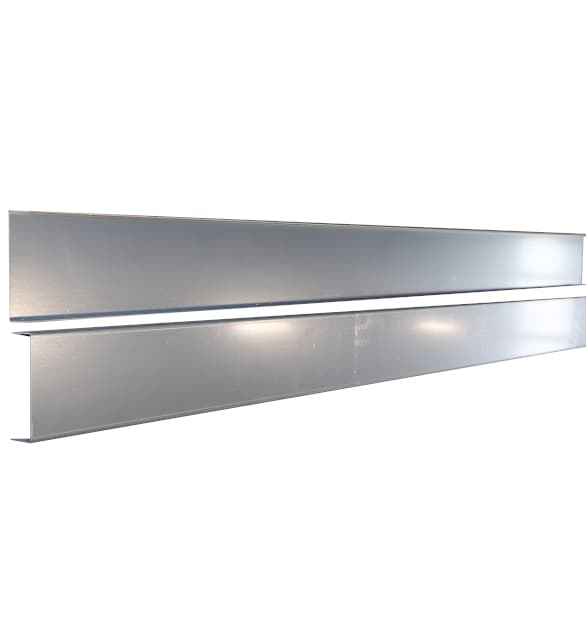 Description:
It is used for additional covering of the end strip of the shutter, as the FIBREroll S200 blind package is not hidden by the cover as standard, but exceeds by 12-15 cm.
The design of the additional cover is made in such a way that the design follows the standard cover of the shutter and acts as one integral element.
The cover is delivered according to the surface treatment of the shutter, ie in galvanized or painted in any shade according to RAL.
It is an additional equipment of the AVAPS fire shutter.
Advantages:
Increased protection of the shutter end bar
It covers the transition element between the bottom bar of the shutter and the adjoining fabric
The cover can be supplied for both variants of anchoring the box ("into the hole" and "on the hole")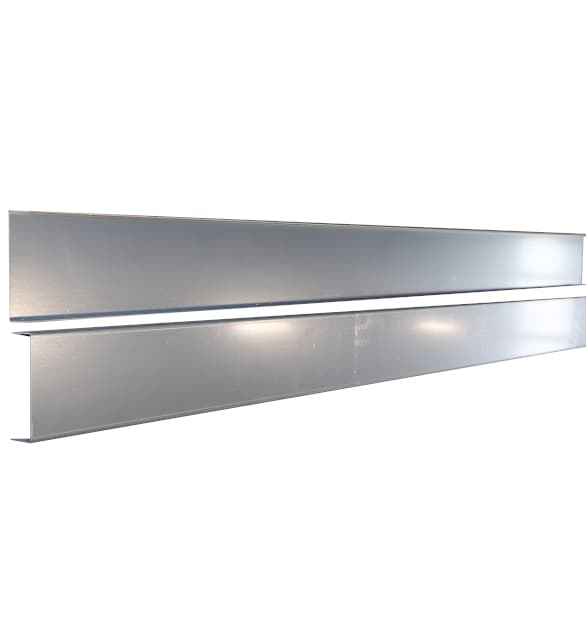 Materials for download
Are you interested in this product?
Contact us using the form or call us.
+420 777 911 770
We develop, sell, manufacture, assemble, service our products ourselves and at the same time we also offer our professional services to external customers.

service
Professional

coating plant
Powder