Control unit, Accessory
Cabling
Various installation options - standard clamps or rails / pipes
Halogen-free (flexible) cables and wires, HFFR
Key product features
Smart management and communication
Use for daily operation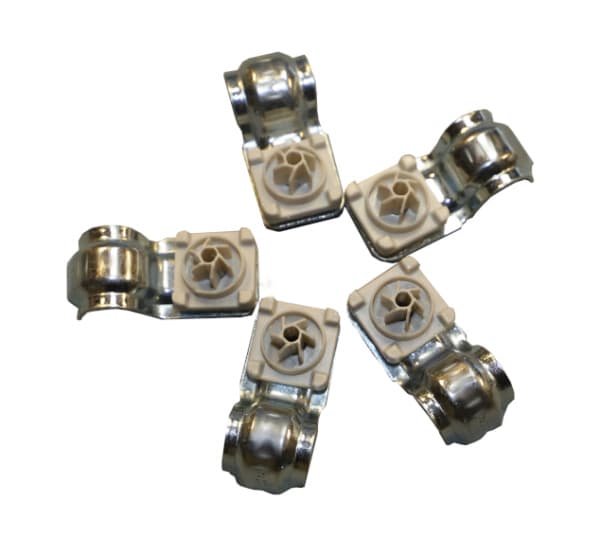 Description:
It is used for connection between control elements, buttons, detectors and signaling.
The cable route consists not only of the cable or conductor itself, but also of the anchoring elements.
The cable route can be laid "Recessed", "In cavities in building structures" or "On the surface".
The standard storage method is "On the surface". Cables or wires are attached using so-called cable "P" clips.
From an aesthetic point of view, mounting can be extended in fixed pipes / cable trays / cable ladders / electrical installation rails.
Advantages:
Ensuring communication between individual elements of fire safety equipment
Variability of possible solutions for cable routing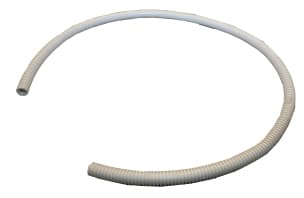 Materials for download
Are you interested in this product?
Contact us using the form or call us.
+420 777 911 770
We develop, sell, manufacture, assemble, service our products ourselves and at the same time we also offer our professional services to external customers.

service
Professional

coating plant
Powder