Optional elements
Non-flammable window sill
Finishing fire shutters for windows
Interior and exterior design
Specific tailor-made solutions
Key product features
Design solution
Individual design
Suitable for outdoor use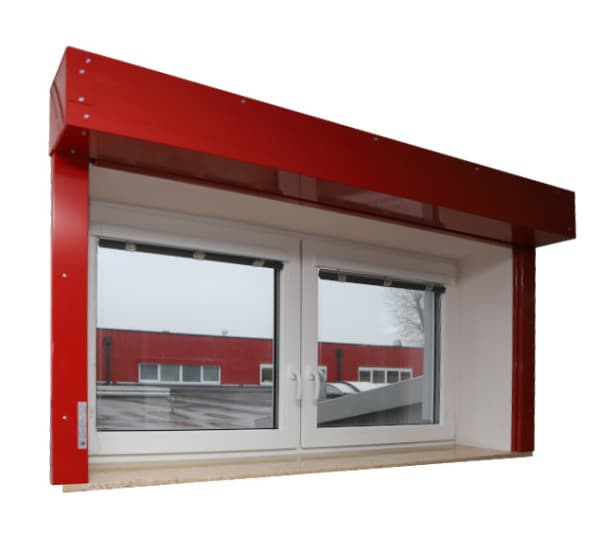 Description:
The non-flammable sill is an additional approach structure, ensuring the proper termination of fire shutters in cases where the shutter does not reach the floor (eg in front of windows).
These window sills are considered as load-bearing structures with fire resistance and are designed to withstand the effects of fire for the required time according to the project documentation.
Their construction differs according to the requirements for design and according to the use (outdoors or interior), but they must always meet the requirements for fire resistance. The usual composition is:
For the interior, for example, the steel is covered with SDK / cetris
For exterior, for example, a metal window sill
It is an additional equipment of the AVAPS fire shutter.
Advantages:
Correct termination of the fire shutter
Individual solutions according to the construction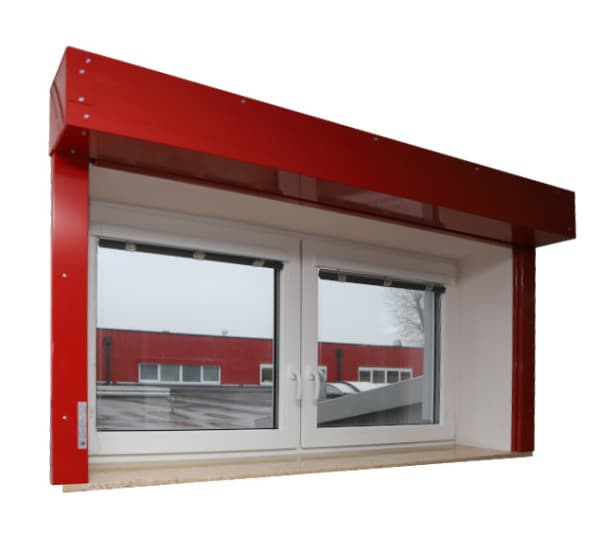 Materials for download
Are you interested in this product?
Contact us using the form or call us.
+420 777 911 770
We develop, sell, manufacture, assemble, service our products ourselves and at the same time we also offer our professional services to external customers.

service
Professional

coating plant
Powder