Control unit, Accessory
Shipping box
Safe shipment of the goods
Certainty of no damage during transport
Optional specification for the sea freight
Key product features
Mechanical resistance
Special construction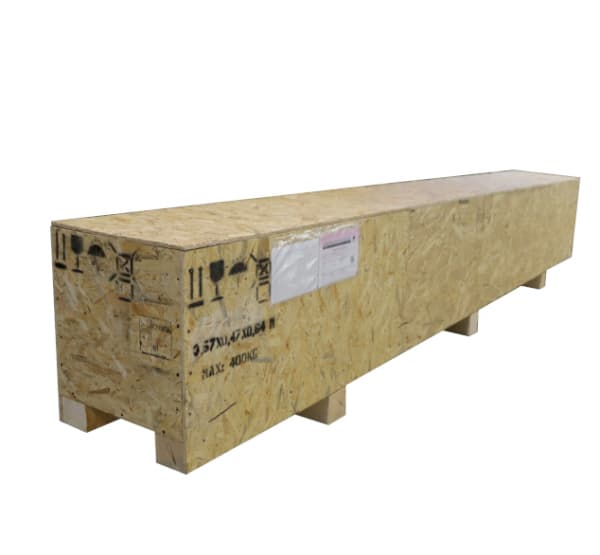 Description:
Wooden boxes are the best type of shipping container we can use. They are sturdy and they are known for great protection of the load we are shipping. They are also eco-friendly, simple to store, and easy to stack. Wooden boxes offer great protection from natural elements.
We organize special packaging for sea freight to prevent corrosion of galvanized steel components caused by saltwater. The wooden boxes are the best solution for transporting fire protection systems abroad.
Advantages:
Stacking ability
Ensuring the optimal occupancy of the freight vehicles by the loads
Ensuring the integrity of the fire systems' components prone to breakage (electrical parts), or creasing (textiles)
The customers' order consisting of several curtains is clearly packed and marked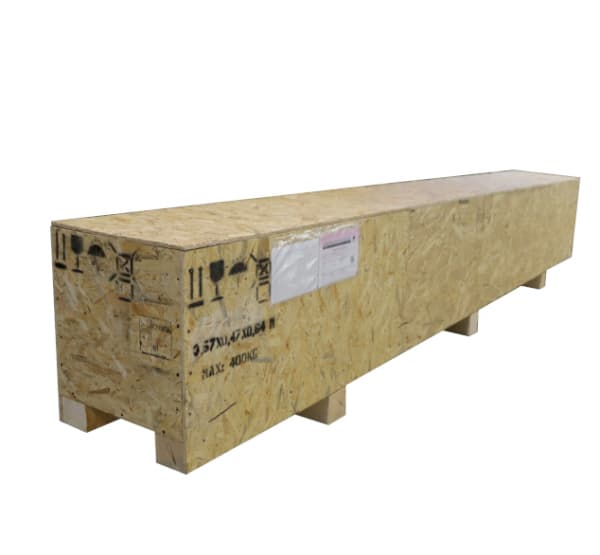 Materials for download
Are you interested in this product?
Contact us using the form or call us.
+420 777 911 770
We develop, sell, manufacture, assemble, service our products ourselves and at the same time we also offer our professional services to external customers.

service
Professional

coating plant
Powder