Products
Components for sprinkling - Belimo
Standard equipment of fire shutter type H2O
Cooling device
Key product features
Standard equipment of fire shutter type H2O
Cooling device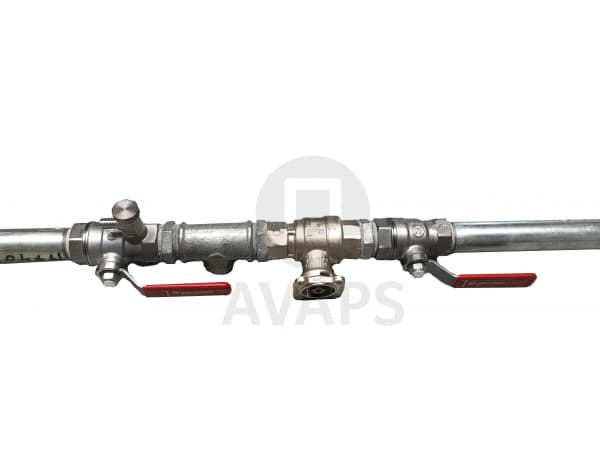 Description:
If a sprinkler system is installed (system for increasing fire resistance by sprinkling, water cooling), a Belimo electric servovalve must be connected to the AOP control unit. Sprinkling begins by activating (opening) the valve on the flooded piping system, either at the same time as the fire alarm is issued (EPS / local detection instruction) or with a preset delay.
If required by the customer, it is also possible to set the sprinkler trigger to be activated only when the sprinkler valve is opened, thus avoiding the inconvenience caused by heating the object in the event of a false alarm (usually using a separate local detector).
Advantages:
You can set a sprinkler activation delay
Included in the price of the H2O system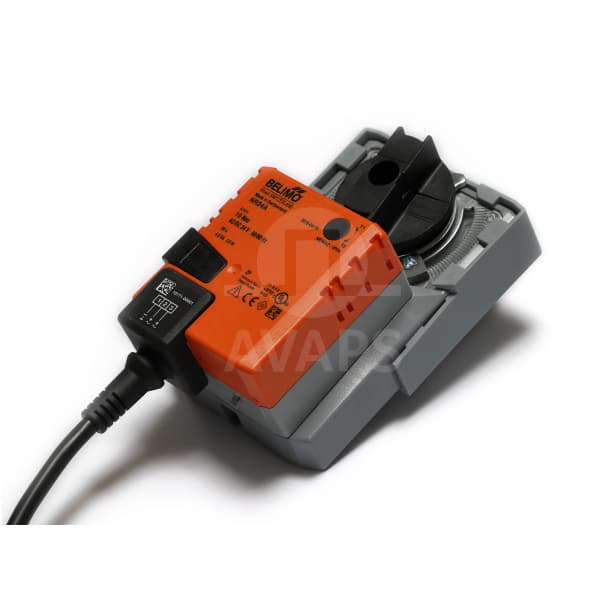 Materials for download
Are you interested in this product?
Contact us using the form or call us.
+420 777 911 770
We develop, sell, manufacture, assemble, service our products ourselves and at the same time we also offer our professional services to external customers.

service
Professional

coating plant
Powder