Fire shutters
FIREROLL E / EW
Thermo insulated steel fire shutter
Key product features
Powder coated using RAL sampler
Mechanical resistance
Fire resistance up to EW 90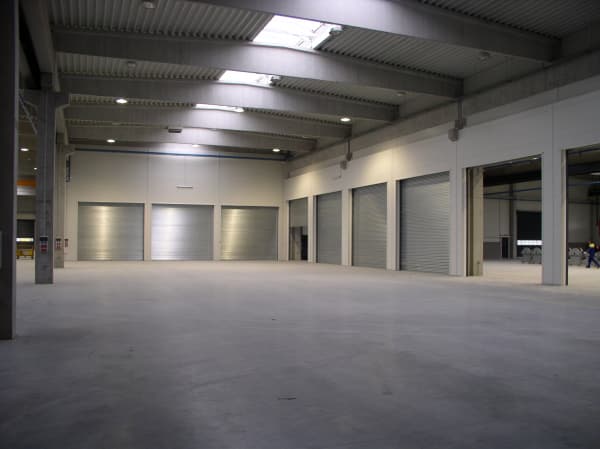 Description
Steel roller fire shutter FIREROLL EW is used in places where mechanical resistance is also required. This shutter is mostly used in shopes and storage areas, in sport and transport facilities, as well as in industrial halls.
---
Standard dimensions are based on fire resistance (larger dimensions upon consultation):
​dimensions up to 4,4 x 3,8 m (W x H)
dimensions up to 7 x 5 m (W x H)
Certification
The FIREROLL EW fire shutter has been successfully tested in the FIRES s.r.o. testing laboratory, classified according to EN 13501-2, assessed according to EN 15269-10 and EN 16034, and a CE certificate has been issued for it.
The manufacturer issues a Declaration of performance for individual orders in the sense of Regulation (EU) No. 305 / 2011 of the European Parliament and of the Council.
For more information, contact: projekce@avaps.eu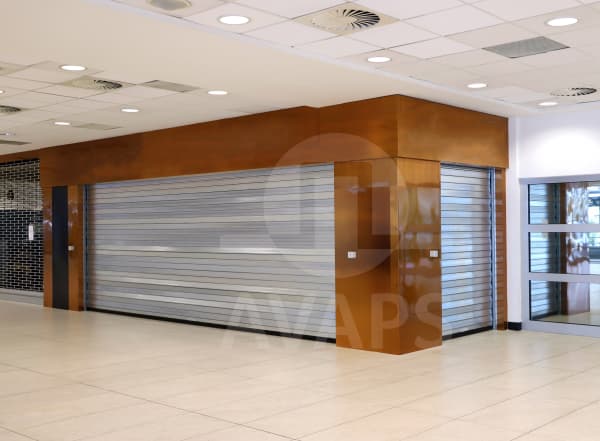 Are you interested in this product?
Contact us using the form or call us.
+420 777 911 770
We develop, sell, manufacture, assemble, service our products ourselves and at the same time we also offer our professional services to external customers.

service
Professional

coating plant
Powder