Commercial doors
SPECIAL GATES
Thermally insulated rolling gates
Key product features
Design and functional solution
Powder coated using RAL sampler
Use for daily operation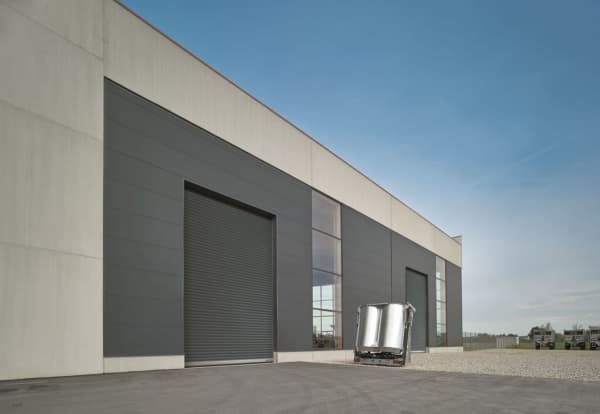 Product Description
We offer rolling industrial thermally insulated gates MAXIROL in several versions - aluminium / steel lamellas.
Due to their smaller demands on construction space, they are more suitable option for places where is no space for folding / sectional doors. The gates are suitable for industrial halls, blocks of flats, garage compounds, etc.
In the basic design, steel lamellas are zinc-coated, aluminium is without surface treatment in the natural design. The gates can be also painted in any shade you choose from the RAL sampler.
---
Technical parameters:
Thermal permeability U = 2,4 - 3,47 W / m2K
Door area up to 200 m2
Width up to 18 m
Possibility of outdoor mounting on the facade
Control Options
by a triple-button from inside in the "dead-man" mode (necessity of permanent pressing the button throughout the time of the gates' operation)
pulsed control with an optical protective ledge (no need for permanent pressing the button)
combination of control both from inside and outside
remote control
protective photocells
detection of vehicle presence by means of an induction loop
semaphore control of driving directions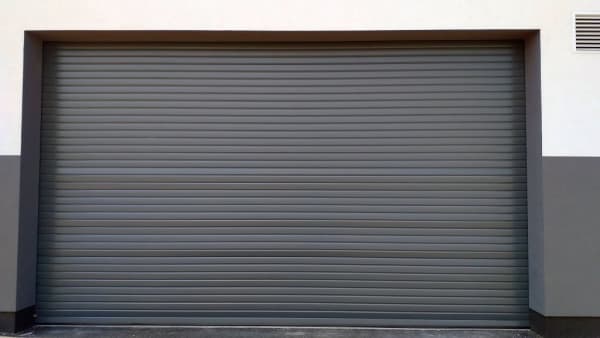 Materials for download
Are you interested in this product?
Contact us using the form or call us.
+420 777 911 770
We develop, sell, manufacture, assemble, service our products ourselves and at the same time we also offer our professional services to external customers.

service
Professional

coating plant
Powder