Fire curtains
FIBREroll H
Horizontal textile fire curtain
Key product features
Fire resistance up to E 120 / EW 30
Closes the horizontal opening
Fail safe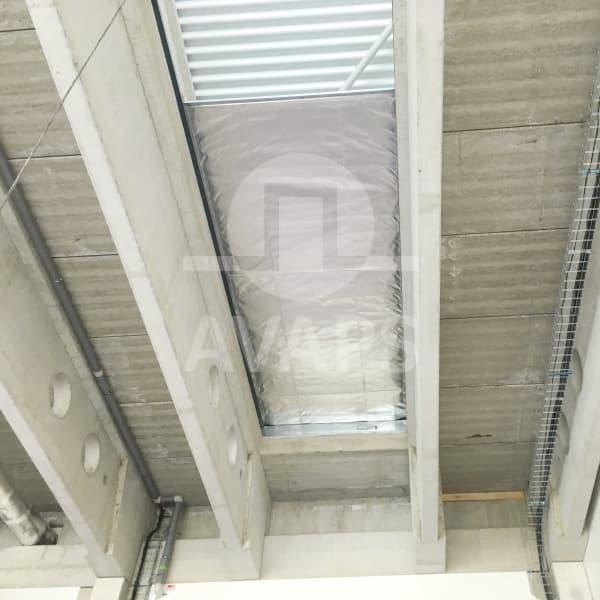 Description
Our product FIBREroll H provides safe closure for ceiling openings. The horizontal fire curtain is advantageous for its minimal space requirements, as it is normally rolled in a box.
Dimensions up to 3 x 6 m depending on fire resistance.
Horizontal fire curtain FIBREroll H has a fire resistance up to E 120.
---
The advantages of textile fire curtains are:
Standard size of the shutter box is 475 x 300 mm
Mechanical closing by springs and fuses (fully functional even in case of fire failure)
Low weight
Certification
The FIBREroll H textile fire shutter was successfully tested in the PAVUS a.s. and is certified on the Czech market.
For more information please contact our design department: projekce@avaps.eu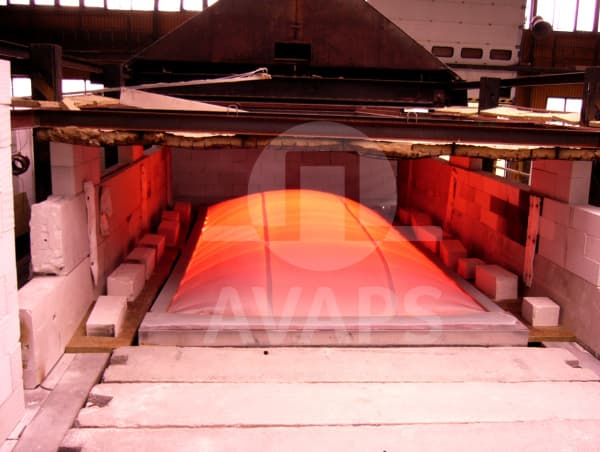 Are you interested in this product?
Contact us using the form or call us.
+420 777 911 770
We develop, sell, manufacture, assemble, service our products ourselves and at the same time we also offer our professional services to external customers.

service
Professional

coating plant
Powder