Textile roller fire curtains E 15 - E 180 / EW 15 - EW 180
Key product features
Fire resistance up to EW 180
Subtle construction
CE certification up to 18 x 7 m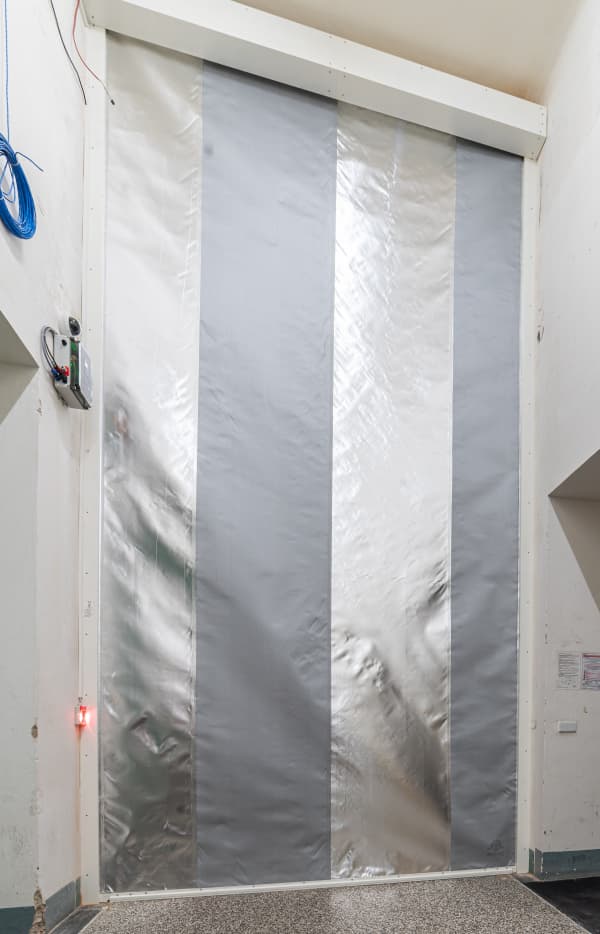 Description
FIBREroll is a textile fire shutter suitable for its minimal space requirements. Under normal conditions it is coiled in a box so that it does not interfere with normal operation (usually above the lower ceiling, etc.). The fire curtain does not require any larger area on the sides of the opening, as e.g. in sliding doors and gates.
Dimensions up to 18 x 7 m (w x h) depending on fire resistance. Fire curtain FIBREroll has fire resistance up to E 180 / EW 180.
---
The advantages of textile fire curtains are:
Variable anchoring options
Low weight (3 x 3 m approx. 140 kg)
Optical-acoustic signalig is part of the emergency push button
All visible steel parts powder coated to RAL
Certification
Fire curtain FIBREroll has been successfully tested in fire testing center FIRES s.r.o., classified as per EN 15269-11 and EN 13501-2, assessed as per EN 13241 + A2 and EN 16034 and is covered by CE certificate No. 1396‑CPR‑0154 / 1396 CPR 0153 / 1396-CPR-0228 – according to required dimensions and fire resistance.
Manufacturer issues Declaration of performance for individual orders in compliance with Regulation of the European Parliament and Council (EU) No. 305/2011.
For more information, contact: projekce@avaps.eu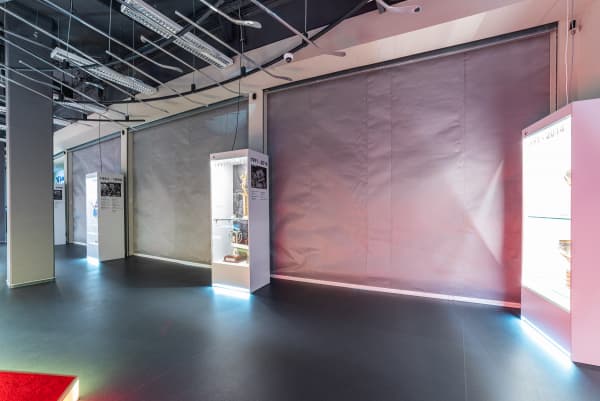 Are you interested in this product?
Contact us using the form or call us.
+420 777 911 770
We develop, sell, manufacture, assemble, service our products ourselves and at the same time we also offer our professional services to external customers.

service
Professional

coating plant
Powder